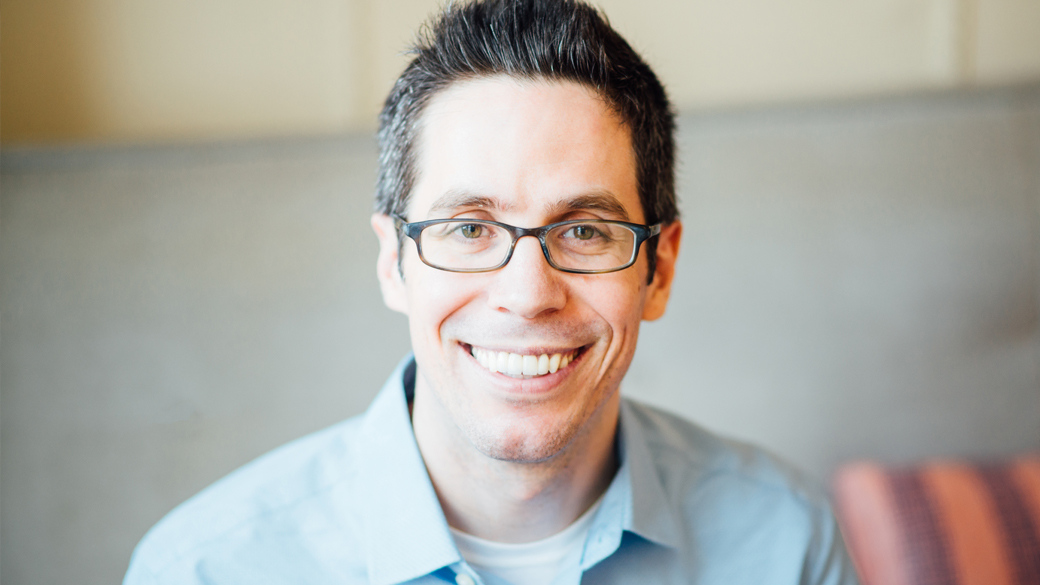 I'm a licensed psychotherapist who has been in practice since 1999.  I have worked with varied populations in individual, couples, and family therapy including those people with mental health, relationship, and money issues.
Through my clinical practice I have honed my engagement, assessment, and crisis intervention skills.  I have training in western thought (psychoanalysis) along with eastern approaches (mindfulness and meditation).
I also took part in the 9-11 recovery effort and have experience treating trauma.  As such, I use an integrative model designed to create the most effective treatment possible for you.
I graduated from the Columbia University School of Social Work in 1999 with a Master of Science degree in Social Work.  I completed the four year training program in adult psychoanalysis and psychotherapy at the National Institute for the Psychotherapies Training Institute in 2010.  I have been meditating since 2006 and received two years of training in mindfulness and meditation under Gary LaVallee.
I am a Licensed Clinical Social Worker in New York State, a Board Certified Diplomate (BCD) in clinical social work through the American Board of Clinical Examiners, and a Diplomate in Clinical Social Work (DCSW) through the National Association for Social Workers.
My professional memberships include:  the National Association of Social Workers (NASW), the American Association for Psychoanalysis in Clinical Social Work (AAPCSW), the New York State Society for Clinical Social Work (NYSSCSW), and the National Institute for the Psychotherapies Professional Association (NIPPA).
I value creating a collaborative relationship with the people I work with.  Our relationship is one of the key ingredients in fostering your growth and change.  My patients find me to be supportive, empathic, authentic, and, at times, humorous.  As such, my office becomes a special place where you can confront the things that you aren't able to explore elsewhere.  It's easy to get started.
Getting started
Please call me at 917-496-9867 or email me at info@therapyandmindfulnessnyc.com to start the process of therapy.  I return phone calls/emails within 24 hours.  On that first phone call I will take time to understand your situation and help you set up the first session.