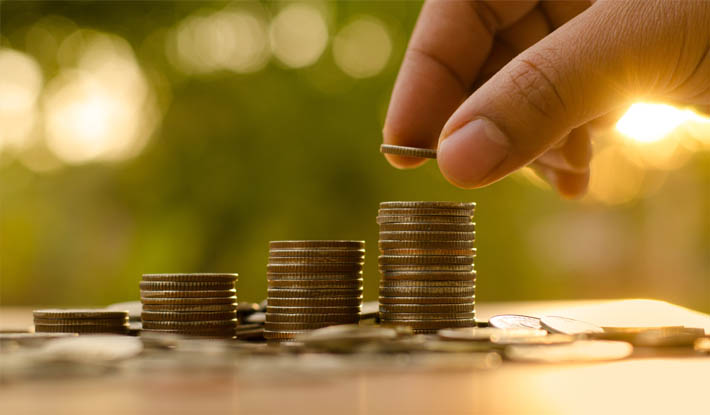 Therapy is priceless, but it comes with a fee.
• My fee for individual therapy is $200 for a 45 minute session.
• My fee for couples and family therapy is $250 for a 60 minute session.
• I do have a sliding scale for those patients who need it.  Sliding scale fees can be discussed in our first meeting.
• I do not participate in any insurances, Medicare, or Medicaid.  However I do provide paperwork so that you can be reimbursed through out of network benefits or a health savings account.
• I work with most people in weekly psychotherapy.  For some patients twice weekly therapy is clinically appropriate.  We will determine the frequency together.